Aetherweb worked for The IK Foundation, The University of Iceland and The Embassy of Sweden in Iceland to establish an autonomous research station, The Field Station | Naturae Observatio | Solander's Eye, on Breiðamerkursandur, more specifically on Jökulnes.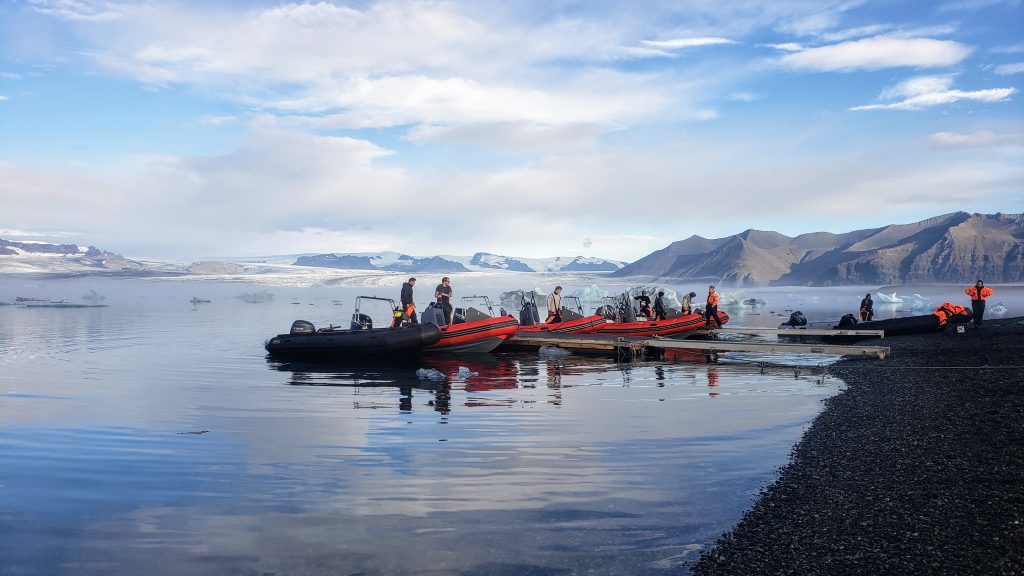 The Field Station provides the opportunity to monitor the landscape biosphere, wildlife, weather, vegetation, atmosphere and more; without human intervention in a remote area for up to one year.
Jökulnes has most of the characteristics of uninhabited wilderness, as there are little or no traces of traffic or other human activities there. A large part of the area was covered by a glacier in 1998 and therefore part of the glacial cap of Vatnajökull, one of the defined Wildernesses of Vatnajökull National Park, when the national park was established. In 2019, Vatnajökull National Park was inscribed upon the UNESCO World Heritage List.
This Field Station aims to continue the work which Daniel Solander started in 1772 – in a spirit of scientific curiosity and support for ecological sustainability, and in fact collect millions of scientific data values to understand this unique part of Planet Earth.