Run by Jeff & Rose Snoxell from their Robin Hoods Bay home, Aetherweb (founded in 1999) is a small software and web design, development and hosting company with very big ideas.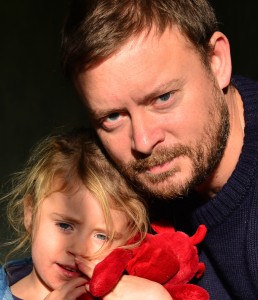 Jeff has always been actively interested in programming. When he was 14, amongst other projects, he wrote an artificial intelligence system working with neural networks which could correctly recognise any of five songs tapped out on the spacebar of his BBC B 32K computer. He later combined this computer skill with his love of both design and engineering to produce an A-Level project which led to him winning the oldest age group of the Young Engineer of The Year and then to representing the UK in an international Science & Engineering fair hosted by Walt Disney World, Florida – where he won a fourth place award and was featured on CNN.
Straight A's at A-Level in Maths, Further Maths, Physics and Design Technology were followed by writing production grade software for British Aerospace Space Systems in a year out. Jeff subsequently studied Mechanical Engineering at Durham University where he graduated with first class honours.
Between then and now Jeff has developed a keen interest in photography, climbed on previously unclimbed Himalayan mountains, rock climbed in the UK, French Alps, Yosemite, Spain and Italy, surfed, kite-surfed, snow-boarded, juggled, cycled, unicycled, fermented cabbage, sailed, and lived on a yacht (at anchor) for a number of years, while sailing around the UK raising money for the RNLI.
Jeff has also kept very much up to date with the latest web and software technologies by studying part time for a degree in Mathematics & Computer Science with the Open University (ongoing) and using various online and hard copy educational/informational sources.
Jeff has a fascination with the Rubiks Cube. His quickest solve time from blind is (at time of writing) 35 seconds.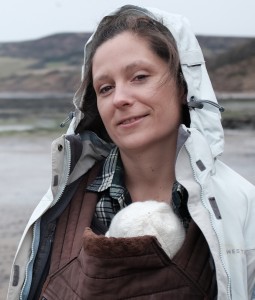 Rose is a keen sailor (she lived for many years on a yacht, while sailing around the UK, raising money for the RNLI – she also raised her first child Nina, for her first 3 years, on a yacht, at anchor), snow-boarder, climber, feminist, chef, mother, ethologist and psychologist; having two degrees (B.Sc. Hons OPEN + M.Sc. Hons EXON) in the latter which prove useful routinely in guiding web and software development for user interfaces – and in security. In her spare time, Rose enjoys constructing stained glass items.
Rose is currently taking time out of work & study to raise her two beautiful young children, Nina and Hamish.