Run by Jeff & Rose Snoxell from their Robin Hoods Bay family home. Aetherweb (founded in 1999) is a small software and web design, development and hosting company with very big ideas.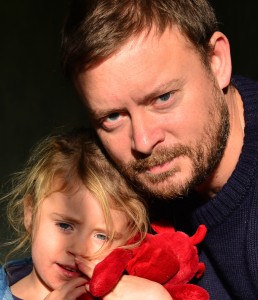 Jeff has had a fascination with computers and software development since he can remember – particularly with artificial intelligence and has been involved in projects large and small, for himself and for 100s of clients. He has a 1st class degree in Mechanical Engineering from Durham.
Jeff's interests and hobbies outside work vary; they currently mostly involve firefighting (local station), mountaineering and going on mini-adventures on the beach and surrounding countryside with his kids.
Jeff also has a fascination with the Rubiks Cube. His quickest solve time is (at time of writing) 28.4 seconds.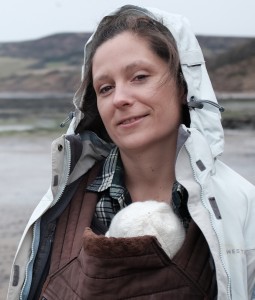 Rose is a keen sailor (she lived with Jeff for many years on a yacht, while sailing around the UK, raising money for the RNLI – she also raised her first child Nina, for her first 3 years, on a yacht, at anchor), snow-boarder, climber, feminist, mother, ethologist and psychologist; having two degrees (B.Sc. Hons OPEN + M.Sc. Hons EXON) in the latter which prove useful routinely in guiding web and software development for user interfaces – and in security.
At the time of writing, as well as working part time for Aetherweb, Rose volunteers as a breastfeeding peer supporter for Whitby Breast Start and also volunteers for St Catherine's Hospice as a bereavement counsellor while working also towards a masters in Counselling Psychotherapy at Leeds University. A very busy woman!