Run by Jeff Snoxell in Robin Hoods Bay. Aetherweb (founded in 1999) is a small software and web design, development and hosting company with very big ideas.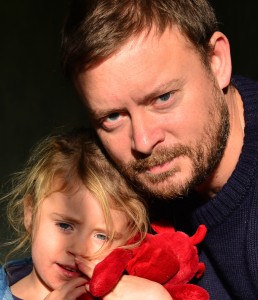 Jeff has had a fascination with computers and software development since he can remember – particularly with artificial intelligence and has been involved in projects large and small, for himself and for 100s of clients. He has a 1st class degree in Mechanical Engineering from Durham.
Jeff's interests and hobbies outside work vary; they currently mostly involve firefighting (local station), mountaineering and going on mini-adventures on the beach and surrounding countryside with his kids.
Jeff also has a fascination with the Rubiks Cube. His quickest solve time is (at time of writing) 28.4 seconds.